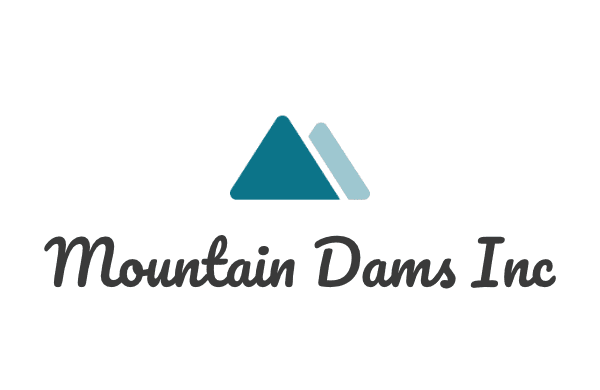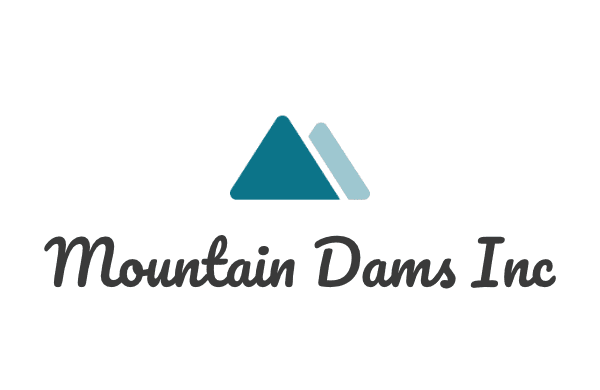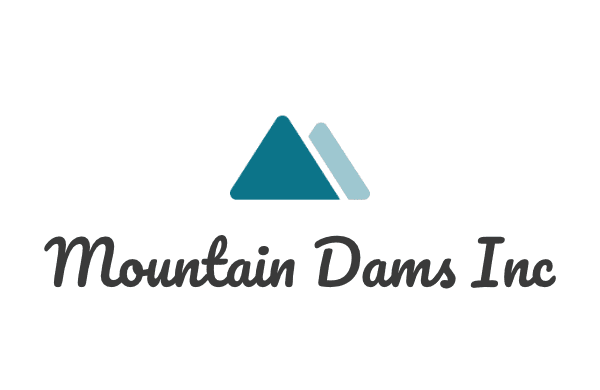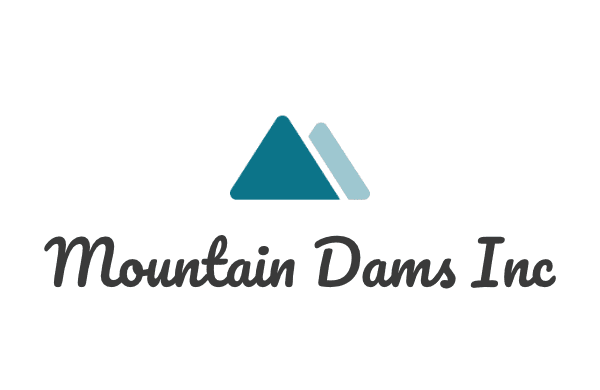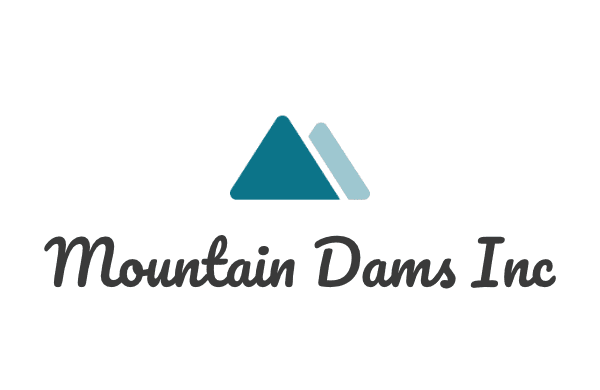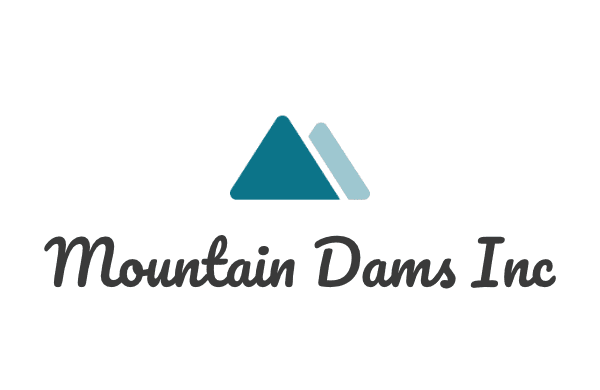 Selecting the right professional for your web design project can be frustrating and stressful. It's hard when you're not familiar with the talent and expertise that freelancers and agencies can provide. But hopefully after you look around my website and read a few of my posts you'll soon be more knowledgeable of and trusting in my abilities to handle your next online project. I make a point of always remaining up to date with the latest online developments, and I share any new knowledge I have gained through my frequent postings.
For sure, there are a lot of talented professionals around that can do a good job. However, what I can do for you is create a website you'll enjoy, that is highly functional, professional, and designed with your users in mind. Additionally, I have many years of search engine optimization experience and this means that I can optimize your site right from the very beginning. It is critical to have your content, URLs, and keywords done correctly from the start. This way, when it is time to promote your new website, you won't have to fix these things; they will be done correctly already. Furthermore, I always ensure that I am accountable for the service that I provide, so I will always be completely clear about what I have done and why, and what kind of results I expect from those efforts.
The Discovery Phase
I would need to have some conversations with you about your goals and requirements such as, who are your website users?
We'll talk about the research you've done. I'll ask for websites you've looked at so I can get an idea of what you like or dislike about them. This process will help me determine what is best for the design of your website.
Next, I would look at what you're doing now for an internet presence, and then research what your competitors and other businesses like yourself are doing a good job at, and not so good.
Then I would come up with a proposal custom tailored to your specific needs.
After discussions and once we have come to an agreement on the structure of the site, I would build out some pages for you to see how your new website will look. At this point, you will be able to make any changes to the design or layout if needed.
Assets Phase
Your logo and all images you want to use.
Colors and fonts if you have specific needs or requirements.
All written content for descriptions, articles, pages, products and such.
If you already have a hosted or registered domain, I would need login and password access.
If you're missing or do not have some of these items from above don't worry, just let me know as soon as possible. These items on the list can be created and provided at additional cost.
After the discovery phase and all marketing assets have been collected, we begin development of your website. Focusing on the Brand Guidelines and aesthetics of your business we build and deploy your site for final review before taking the site live.
Completed Website Project Ready For Deployment
Hosting Environment and DNS Installation
Access Controls Created for Authorized Employees
SEO Review and Optimizations
Skilled Industry Marketing Suggestions
Firewall and Automated Backup Controls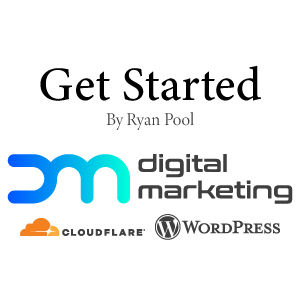 Don't miss out on our most popular WordPress design ebook
Quisque commodo id mi non porttitor. Aenean sapien eros, commodo in lectus eu, auctor pretium diam. Mauris non orci quis est hendrerit laoreet id eget purus. Vivamus id ex non urna pulvinar consequat. Convallis a pellentesque nec, egestas non nisi.
Exclusive bonus for first 100 downloads
Mauris non orci hendrerit laoreet first 100 downloads